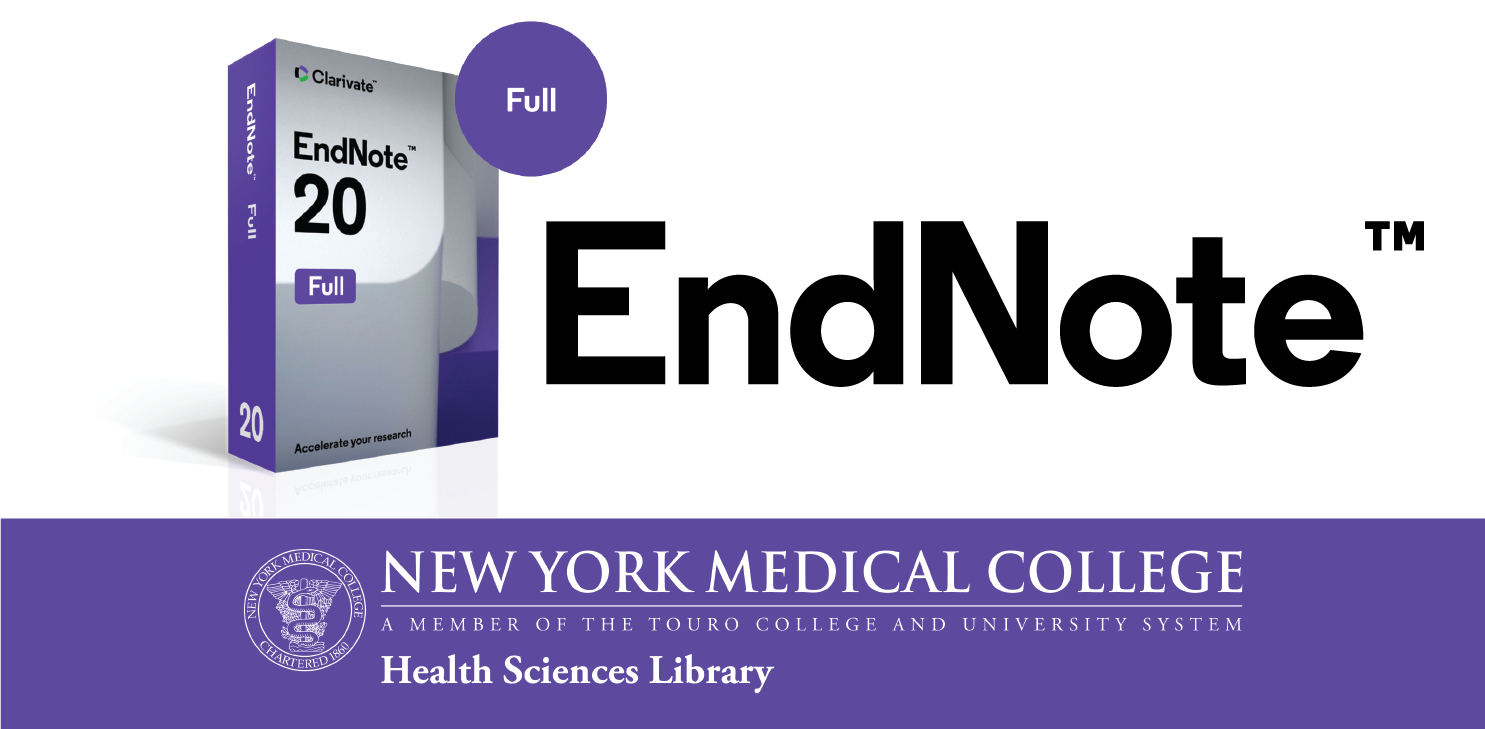 The Health Sciences Library is happy to announce that the college now has a site license to EndNote Desktop. This…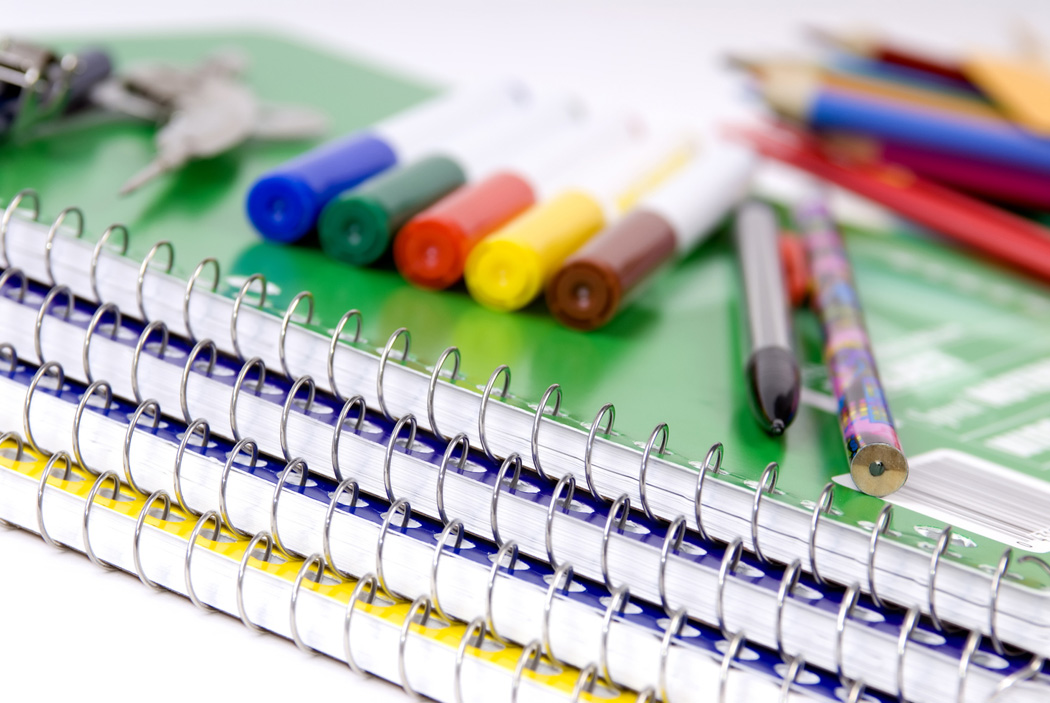 Tech Tuesday is COMING!!!
The Tech Tuesday series is meant to be a quick and informal introduction to web-based tools and technologies that can be used to assist with presentations, productivity and organization. We will hold a monthly short-format session, where we present a selected tool or type of tool and the ways in which they can be used in teaching, research, project management and life. These sessions will be held the first Tuesday of every month at 11:00 AM..
Using EndNote Web – Thursday March 18, 2:00 – 3:00                        Instructor: Shawn Manning Location: Library Rm. 109 Available freely on…