The Health Sciences Library is pleased to announce a special, sponsored Halloween Vendor fair!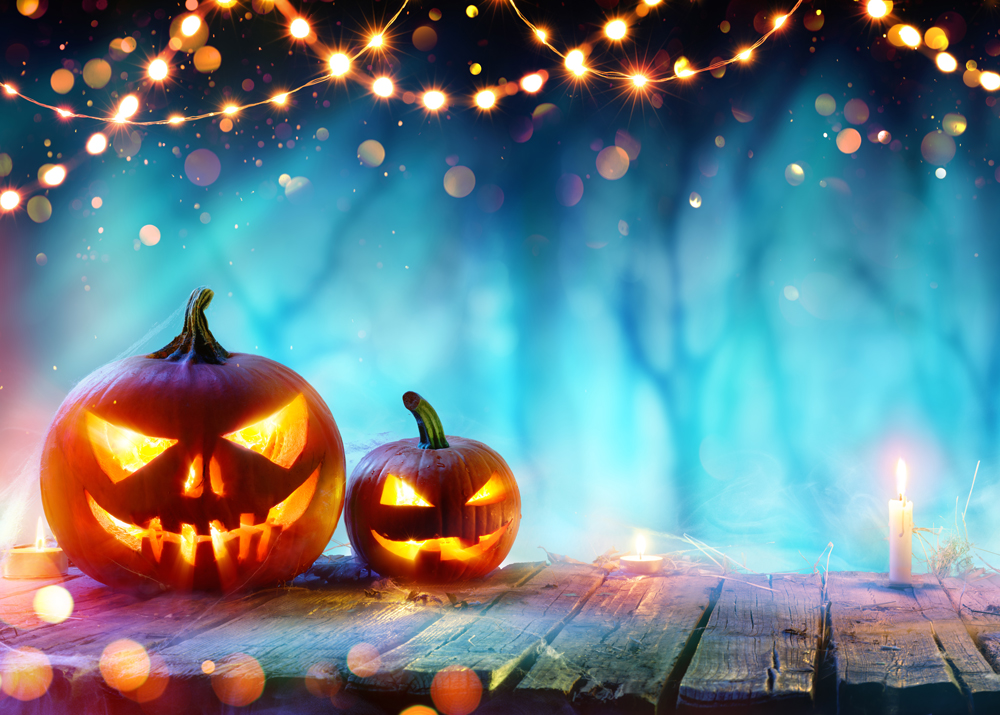 On October 31, 2018 from 11-3pm ClinicalKey, McGraw-Hill, and Thieme will be in the BSB Lobby to serve up knowledge with light refreshments and treats.
Come by to say hello to the Reps of some of our most valued resources. They will be on hand to answer your questions, provide overviews, and give tips and tricks for your research strategies.
a premier medical database for access to journal articles and books.
the leading book vendor for medical specialties as well as for test prep.
Think AccessMedicine or USMLE Easy to name a few.
provides access to books and journals for us through MedOne Education and Neurosurgery.
This is the first in a series of Library vendor events designed to raise your awareness of our products. If there are products you would like to see showcased in the future please let us know below.